Paige Abbott, Staff Writer

October 29, 2019
On Friday, Oct. 6, a shooting in Kansas City killed four and injured five at a local bar. Police have determined two possible suspects from eyewitness accounts, citing the motive as a fight that occurred only hours earlier at the same bar. Despite the severity of the incident and its nationwide coverage, a...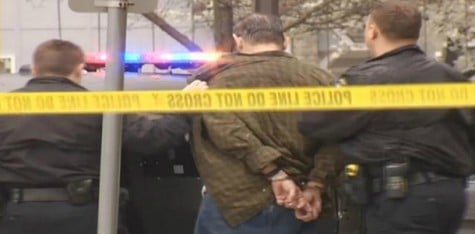 C.J. Green, Staff Writer

April 25, 2014
"Anti-Semitism has not and will not die if people like this still exist," said junior Josh Weil. Could we please have a moment of silence for the deceased? Now, can we take another moment for the families involved? Amen. April 13, 2014, will now be a day of mourning for some and one of...