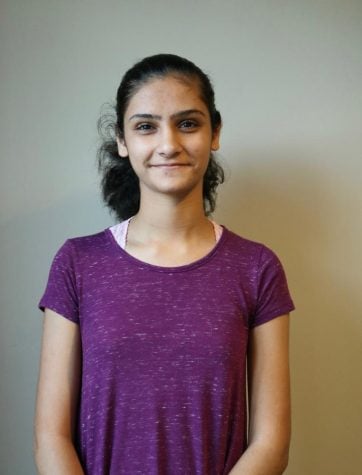 Aarushi Ahuja, World & Nation Editor

January 26, 2018
After watching the seventh K-pop performance include a dab in its choreography back in August, I was sick and tired of the fad. Comments like, "this is so late!" and, "when will this go away?" spammed the YouTube comments under each video. At that point, I couldn't agree more with these...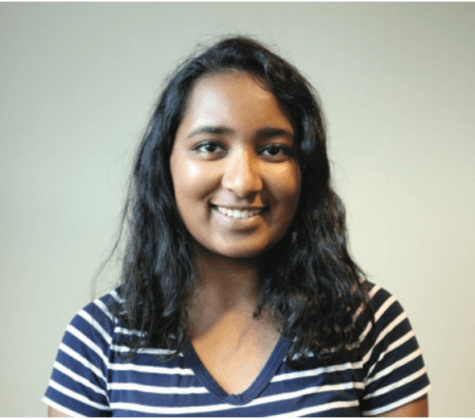 Praveena Somasundaram, Features Editor

September 15, 2017
Whenever I mention that I listen to Indian music more than American music, most people automatically respond with something along the lines of, "I've danced to Bollywood music before. It's so hype!" Of course, I do listen to the upbeat songs characteristic of Bollywood films often played at...