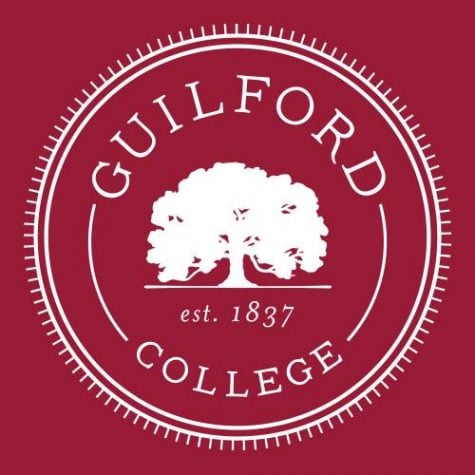 Aarushi Ahuja, World And Nation Editor

October 27, 2017
During a public meeting on Tuesday, June 20, President Jane Fernandes announced that seven employees would be leaving Guilford as part of a reduction-in-force due to budgetary constraints. The departing employees were notified individually after this statement was issued to the group. "To protect...
Lane Martin, Staff Writer

April 12, 2013
Any college student's success or failure is built on the backs of the various faculty members they engage with during their time in school. It is only fair that faculty members who have proven their worth be rewarded. This is the importance of tenure. "Tenure is job security," said Vice President...