Ty Gooch, Staff Writer

September 6, 2013
Guilford is making a point with its new judicial system. A point-based system is now in effect, with the hopes that these judicial guidelines will clarify the sanctioning process and crack down on substance abuse. The point system assigns a numerical point value to violations of the Student Code...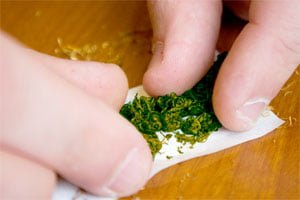 Josh Barker, Staff Writer

March 29, 2013
Disclaimer: This story is a part of our April Fool's edition, The Goofordian. This story was created by Guilfordian staff and is not based in fact. The Guilford College Woods. Smoke drifts through the cool night air. Red-eyed first-years race towards The Quakeria. One of this year's major ch...