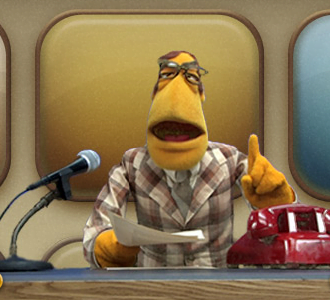 September 8, 2017
Monsoon Flooding In India, Nepal and Bangladesh Flooding from monsoons in South Asia has led to over 1,200 deaths and directly impacted over 40 million people, according to the U.N. The Red Cross has said the flooding from this rainy season is the worst it has been in 40 years. Evacuation, potential...
Catherine Schurz, World and Nation Editor

September 21, 2012
New York City, USA The one-year anniversary of the well-known Occupy Movement, which began as an attempt to gain support for the 99% of Americans who fall below the upper-middle-class line, is being celebrated with great enthusiasm. Protestors are taking to the streets once again and already clas...