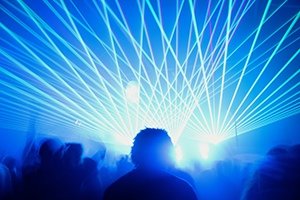 Landon Fried, Staff Writer

November 14, 2014
Forty-one years of tradition. A budget of $40,000.  Seventy-three reported incidents last year. One chance to keep Serendipity. The culture of Serendipity has degenerated into an attitude that students should push their boundaries when using alcohol and drugs during the weekend. Now, administrators...
Banning Watson, Staff Writer

September 18, 2014
The search is on. After the departure of Vice President of Student Affairs  Dean of Students Aaron Fetrow, former Associate Dean of Students Jennifer Agor has been named interim dean and vice president and the College has put together a search committee to find a more permanent solution. "We...