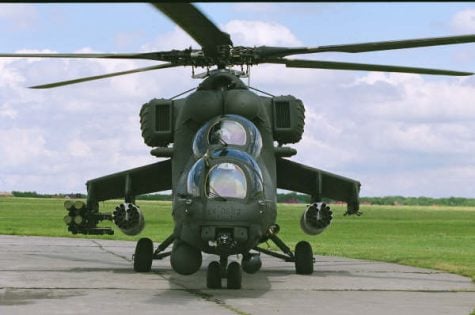 Jayraj Jonnalagadda, Shivam Gandhi, and Hans Oh

September 8, 2017
The Trump administration recently imposed sanctions on trade concerning humanitarian aid and negotiations with debts on Venezuela to put pressure on its current government. The U.S. stopped before sanctioning against imports of crude oil from Venezuela, a move that would also raise American gas prices...
Catherine Schurz, World and Nation Section Editor

March 8, 2013
OHIO, USA Throughout February, Oberlin College discovered racial slurs displayed across campus, such as "n----- oven" graffiti in an elevator and "whites only" written above a water fountain. On March 4, there were sightings of a man dressed in a hooded white cloak, similar to those worn by KKK...