Tray Lynch, Staff Writer

April 25, 2014
Skeptical is one of the main words that can be used to describe the feelings of Guilford College traditional students towards the off-campus housing policy. "I feel that Guilford's off-campus policy is just another way for the College to control you," said sophomore Emmanuel Williams. "Dictating...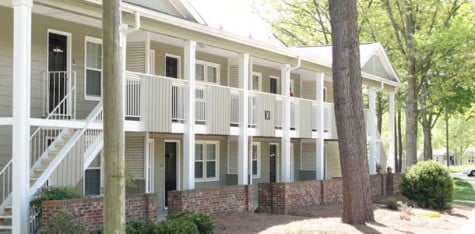 Brittany Murdock, Staff Writer

April 19, 2013
With enrollment down by 366 students since 2010 and huge cuts to financial aid, Guilford has been doing its best to adjust to these hard economic times. One way Guilford is coping is by limiting the number of students who get approved for off campus housing. "I think it's unfair that because enrollment...