Laura Hay, Staff Writer

January 19, 2018
Homelessness is a major problem throughout the world today. While exact numbers are difficult to track, the Institute of Global Homelessness cites a report from the United Nations stating that as many as 100 million individuals worldwide are without permanent shelter, and one billion have inadequate sh...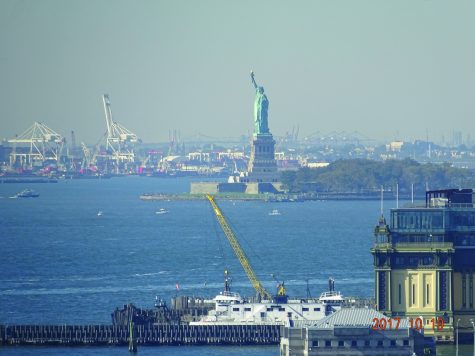 Etsuo Fujita, Staff Writer

November 3, 2017
Editor's note: Etsuo's Corner is a weekly column for World & Nation by Etsuo Fujita, an international student from Japan. Fujita features other international students or writes about his adventures and impressions as he learns about the cultures and customs at Guilford and his travels in Ameri...