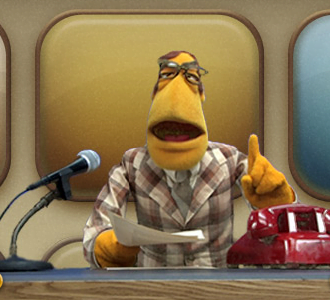 Aarushi Ahuja, World & Nation Editor

November 10, 2017
United States On Sunday, Nov. 5, a gunman opened fire at First Baptist Church in Sutherland Springs, Texas. At least 26 people were killed. According to CNN, the youngest was 17 months old and the oldest was 77 years old. The shooter, Devin Patrick Kelley, was found dead from a self-inflicted gunshot wound...
Rishab Revankar, World & Nation Writer

November 8, 2013
Toronto, Canada  Toronto Mayor Rob Ford dodged allegations of crack cocaine use for months. On Monday, Nov. 4, Ford made an admission to reporters outside his office. "You didn't ask the correct questions," Ford said, referring to his previous denial of drug use. "No, I'm not an addict...