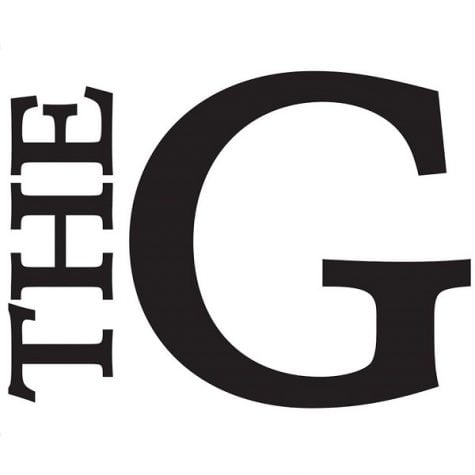 Beatriz Caldas, Managing Editor

May 16, 2017
If you have ever wondered where most of the benches on campus come from or who decided it would be a good idea to have swings that face each other, the answer is seniors. Every year, the graduating class has to leave a mark at Guilford to show their love and commitment to the community one last time. I...
Daniel Gaskin, Staff Writer

December 7, 2012
Who says the more expensive the better? The holidays are fast approaching and you have to get gifts for everyone in your life. What's the problem with this? You are broke and in search of a way to make people in your life happy without your bank account hating you. The following are helpful ideas...