Maile Munro, Staff Writer

April 11, 2014
"I'm a 76-year-old Catholic, and I couldn't believe it," said Mary Orr. Orr attended Jason Berry's presentation, "Pope Francis and the Church: Confronting Sexual and Financial Scandal" on April 3 in the Community Center. Berry, an award winning investigative journalist, tackled the...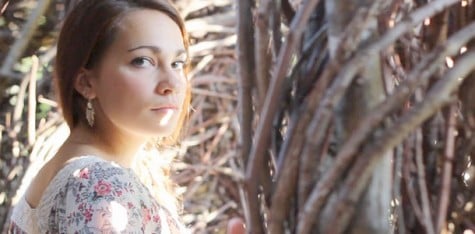 Thomas Deane, Staff Writer

April 12, 2012
Lights, camera, action! Film festival time has arrived. With the approach of the Guilford Film Society's Homegrown Film Festival on April 20, student filmmakers eagerly anticipate their chance to showcase the fruits of their labor. Despite its humble beginnings, the Homegrown Film Festival has grown...