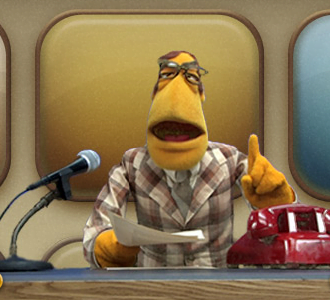 Roman Raies, World and Nation Editor

October 26, 2018
Ethiopia will soon have its first female president. Government sources confirmed to the Addis Standard news outlet on Sept 24. that Sahle-Work Zewde, an Ethiopian diplomat with years of experience as a UN ambassador, will replace the outgoing president Dr. Mulatu Teshom. Her three decades of work with...
Nathan Rabiej, Staff Writer

March 23, 2018
Since the 1960s, the birth control pill has been available as a form of contraception only usable by women. Men have had two mainstream forms of contraception, condoms and vasectomies. Researchers at the University of Minnesota have developed a third option, a birth control pill for men. They recently...