Mads Bradley, Staff Writer

October 15, 2020
Duke Memorial Hall is a staple building on campus, housing the Political Science, Foreign Language and Mathematics departments. However, in the past weeks, there have been growing concerns about Duke's name. Guilford student Gretchen Waldorf started a petition on change.org in an effort to change...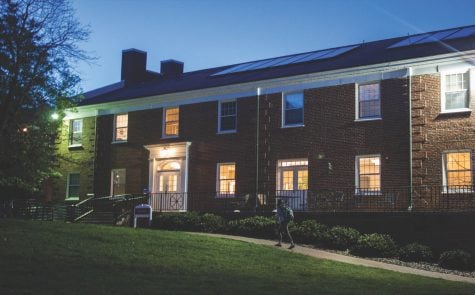 Sonia McLamb, Staff Writer

September 8, 2016
Guilford College emphasizes understanding and accommodation for all kinds of students from all kinds of circumstances. This has, over the past few years, come to include students with disabilities more than ever before. Though there is still much work to be done, Guilford is currently doing a lot to...