Jonathan Hudson, Staff Writer

November 17, 2017
Soccer is a game of bounces. One bad bounce can win or lose a game. Guilford College's men's soccer team had a rough season with multiple unlucky bounces throughout the fall, leading them to finish the season with an overall record of 2-16 and 2-7 in the Old Dominion Athletic Conference. This...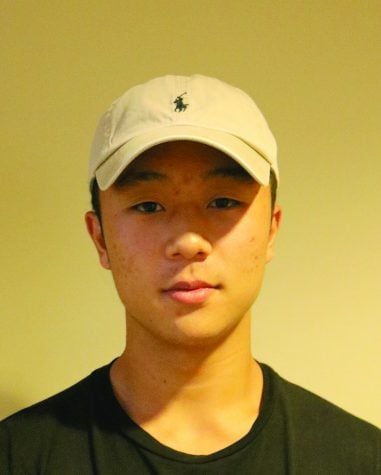 Nathan Park and Jayraj Jonnalagadda

November 10, 2017
Chipotle recently launched their new queso dip nationwide on Sep. 12. Over the past few years, Chipotle has been rapidly growing and has over 384 restaurants in California alone. The new queso stirred up a lot of talk on social media, so we decided that the best way to understand all the buzz was to...