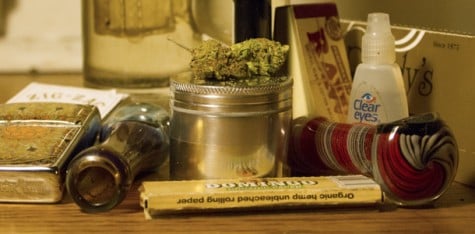 Nicole Zelniker, Staff Writer

March 7, 2014
It's no secret that Guilford College leans further to the left than most of North Carolina. However, it may surprise students to know that North Carolina's marijuana policies are more liberal than Guilford's. "If you have what is considered a slap on the wrist, and it has been expunged from...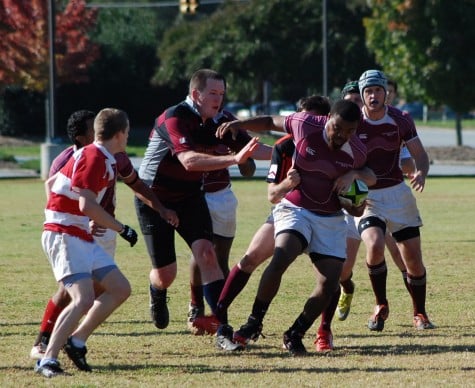 Natalie Sutton, Staff Writer

February 9, 2012
Blood, sweat, tears, and testosterone. Add them all up and what do you get? The men's rugby team. Rugby is a sport full of lots of running, tackling, mud and, most importantly—teamwork. Sophomore Zachary Kronisch values the teamwork aspect of the sport. "We are very much a team family...