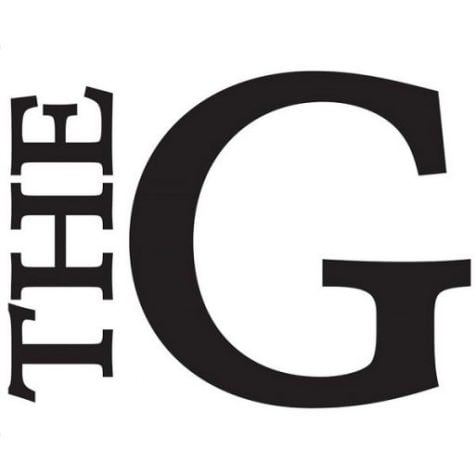 February 2, 2018
Since the beginning of the 2017-2018 academic year, students at Guilford have returned to campus noticing a few changes had been made. Over the summer, seven employees were let go of their positions. On June 20, Jane Fernandes held a public meeting where she announced these changes were due to budgetary...
Nellie Vinograd, AKA Sara Scampers

April 3, 2015
Disclaimer: This story is a part of our April Fool's edition. The Goofordian. This story was created by Guilfordian Staff and is not based in fact. When does 200,000 turn into 2 million and then 4 million? When someone can not count very well. An investigative report by The Guilfordian revealed...