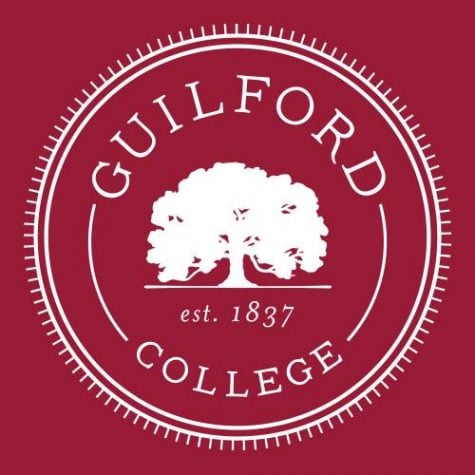 Nicole Zelniker, Editor-In-Chief

May 16, 2017
This last year has been one wild ride. At Guilford, we've experienced all kinds of changes in the 2016-2017 academic year. There have been several adjustments to the curriculum, and we have begun to implement the Speak Up! initiative. We purchased the East Apartments and made several hiring decisions. Though...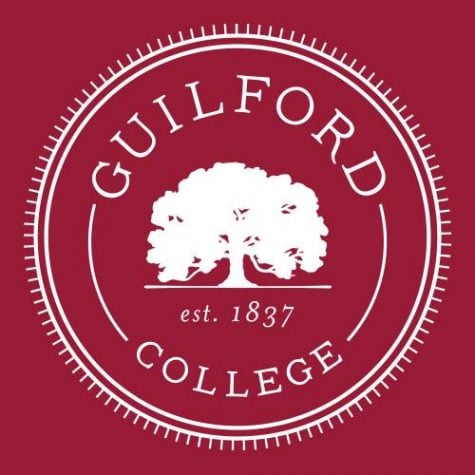 Nicole Zelniker, Editor-In-Chief

April 16, 2017
Deaf Women of Color Conference Guilford College hosted the Deaf Women of Color conference on Saturday, April 7 and Sunday, April 8. Over the course of the weekend, the women at the conference took a Quaker history tour to the Underground Railroad tree, attended a talk about sex and sexuality and jo...