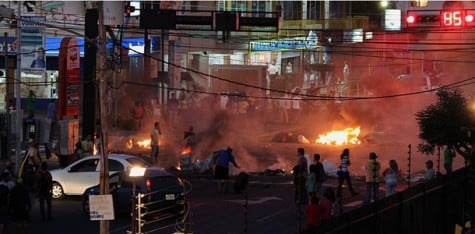 Robert Pachecho

February 21, 2014
The Guilford core values are the cornerstone of Guilford College. They stand as guideposts to all who pass through our brick-layered buildings pursuing an education based on Quaker principles. As the presidential search committee considers who should lead this institution into the future, the voices...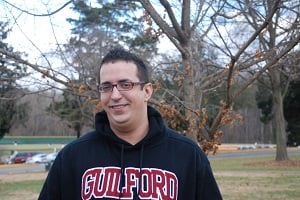 Victor Lopez, staff writer

February 23, 2012
I'd like to think that our choice to attend Guilford College is inspired in part by the belief that our core values elevate consciousness in a way that is uniquely "Guilford."  However, some experiences lately make me think that some administrators are falling short of their charge. Equally...