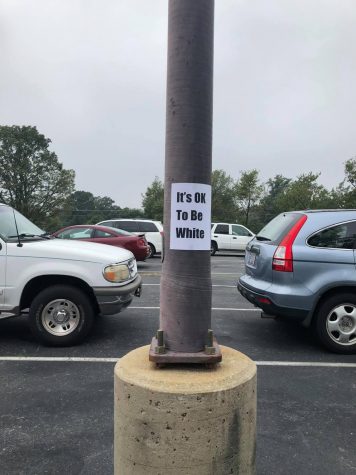 Ramya Krishna, Staff Writer

October 31, 2019
On Sept. 29, junior Connor Potts was parking in the Hendricks lot for their 8:30 a.m. class when they discovered a partially folded-over poster stuck to a lamppost. "I was like, do not tell me that says what I think it says," said Potts. "So I got out of the car. There's a feeling you get...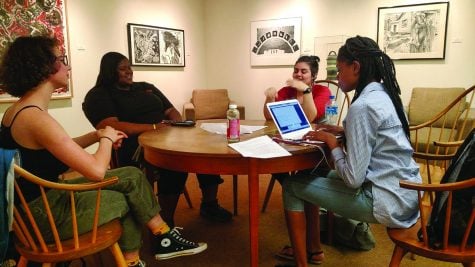 Abigail AbantoHollans, Staff Writer

April 13, 2018
"We are going to get Guilford to be totally carbon-neutral by 2030," said The Green Society Leader and first-year Connor Potts. The Green Society is a new student initiative, and members of The Green Society meet Wednesdays at 8 p.m. in room 215 of Dana Auditorium. "The purpose is to become...