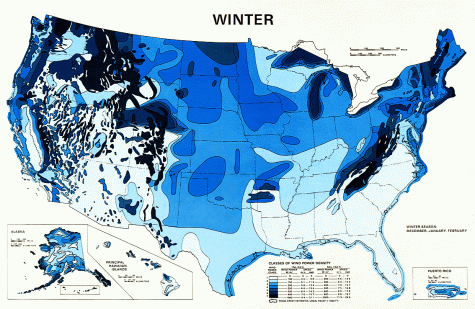 Ian Penny, World & Nation Editor
December 2, 2016
Filed under In Print, Top Stories, World & Nation
For most of December and January, The Guilfordian will take its annual winter hiatus. However, there are plenty of important stories in the United States and around the world that students should keep their eyes on. Here are two big stories to look out for during the break. U.S. politics The bigges...