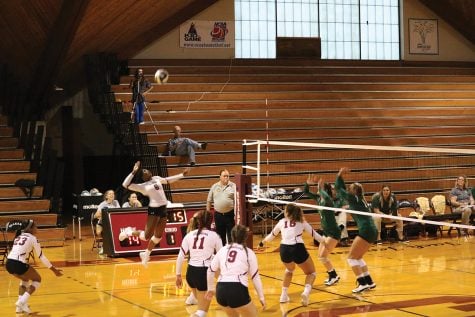 DaeQuan Fitzgerald, Editor-in-Chief

September 21, 2018
Nov. 1, 2017. Guilford's volleyball is matched up against second-seeded Washington & Lee University in the quarterfinals of the Old Dominion Athletic Conference tournament. Five days prior, they had just broken a four-game losing streak with a 3-0 win over Hollins University on senior night. Washington...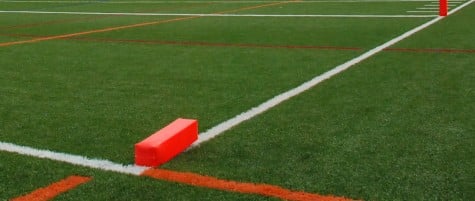 Colleen Gonzalez, Staff Writer

February 9, 2012
As Coach Vince Lombardi once said, "Winners never quit and quitters never win." However this mainly applies to those athletes that are driven towards success in their sport no matter what. For others, especially college students, it is not quite that simple. Being an athlete requires...