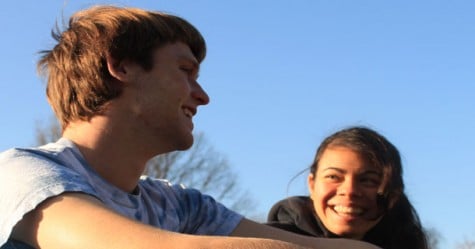 Millie Carter, Staff Writer

January 23, 2012
Do you like them? Do you lust after them? Or do you truly love them? These three questions run subconsciously through our brains when we think we might have found someone worth sharing our secrets, our emotions and our lives with. How do you know the difference between the three "L's:" like,...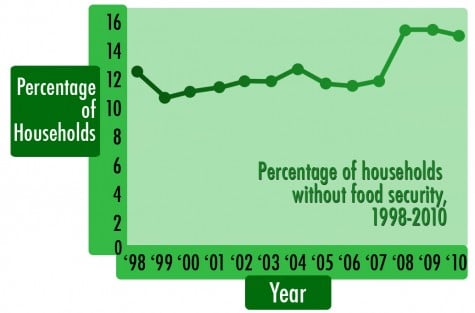 Kate Gibson, Staff Writer

January 23, 2012
Late-night infomercials and six o'clock news reports constantly remind us that hunger wreaks havoc in foreign nations, but this problem is a lot closer to home than we might realize. The Community Kitchens Project and the Center for Continued Education are working to create an on-campus food pantry ...