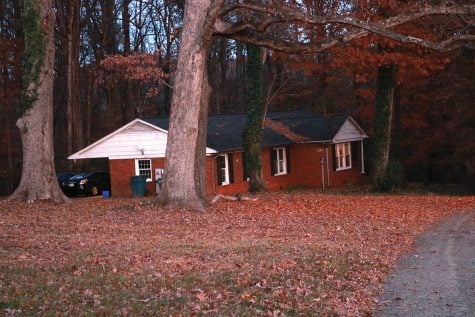 Jenni Camhi, Copy Editor

November 30, 2018
Earlier this month, Guilford announced the discontinuance of the campus' Theme House Program starting in Fall 2019. These residential areas in the community will no longer be housing students after the 2018 to 2019 academic year, and those who are living in them now will be relocated to a different sort...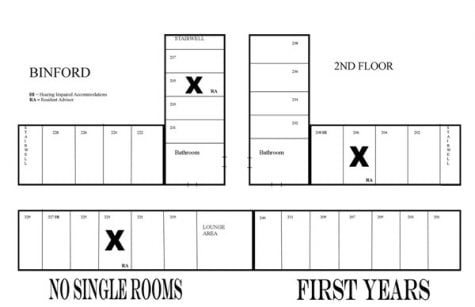 Maksym Kosachevskyy, News Editor

February 18, 2017
Guilford College is raising the roof and putting in a sprinkler system while they are at it. Starting this summer, the College will renovate on-campus housing. Changes include interior design modifications, access to new apartments, a new proposal and selection process for theme houses and more opportunities...