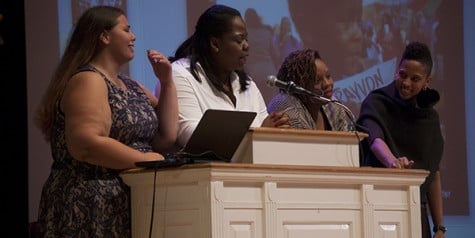 Francesca Quigley, Staff writer

November 6, 2015
"What have you done to save black lives?" said Patrisse Cullors, co-founder of the Black Lives Matter movement to the audience at "A Night with Patrisse Cullors." Cullors came to speak at Guilford College in honor of #BlackLivesMatter Week in Dana Auditorium on Oct. 27. Janaya "Future"...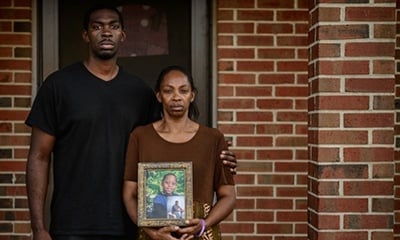 Noelle Lane and Nicole Zelniker, Guest Writer and Senior Writer

December 5, 2014
Seventeen-year-old Lennon Lacy was beginning his college search. He was on the football team. He had dreams of going to college. That is why his mother Claudia Lacy thought it strange that the police claimed Lennon took his own life. On Aug. 29, Lennon was found dead in a trailer park. "His...