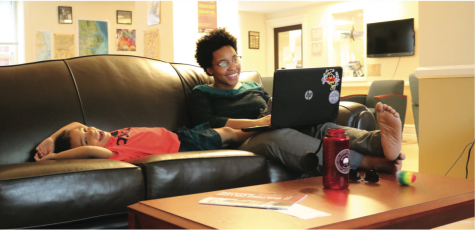 Hannah Shoemaker, News Editor

September 22, 2017
Several current continuing education students have expressed frustration with problems negatively impacting CCE students and rumors that they fear will mean the end of the program. "We had faculty and staff members … come to us and (tell) us that CCE is going to be forced out," said Amber Echerd,...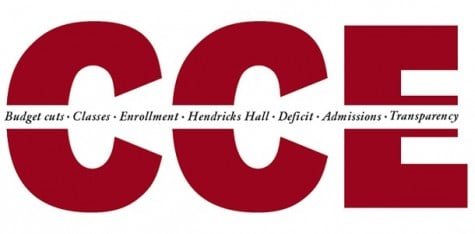 Lily Lou, Staff Writer

April 10, 2015
"Guilford is treating (CCE students) like second- class citizens," said CCE sophomore Jeffrey Ray at the event, "Help Save Your CCE Program," organized by the CCE Student Government Association. The event began after rumors of Guilford College ending its CCE program emerged. "We have...