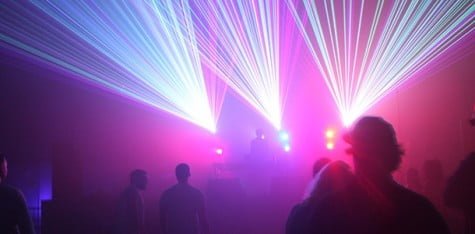 Landon Fried, Staff Writer

October 3, 2014
Serendipity could disappear due to its biggest threat — itself. Over the years, the springtime festival has turned into arguably the biggest student tradition on Guilford College's campus. The number of write-ups consistently surpasses that of any other weekend of the year with as many as 73 incidents...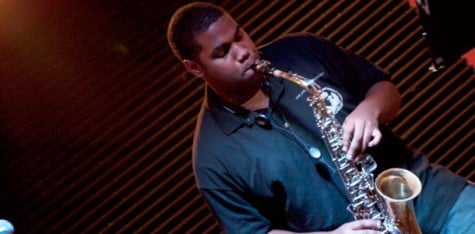 Justyn Melrose, Features Editor

September 20, 2013
On Sept. 13, a few students gathered and sat together in the Community Center Lounge. The lights sank and the stage glowed blue. Junior David Wheaton approached the stage, alto saxophone in hand, and with his first long and sultry note, the Fall 2013 Campus Activities Board Music and Live series began. Over...