Yunah Kim, Staff Writer

October 6, 2017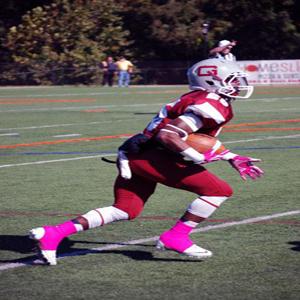 Lek Siu, Staff Writer

November 1, 2013
Think pink, wear pink and live pink. Pink has been everywhere these days, marking October as Breast Cancer Awareness Month. Pink represents compassion, nurturing and love that signifies good health and life. Many wonder why pink is the signature color for breast cancer. The idea came from DeAngelo...
Ty Gooch, Staff Writer

October 25, 2013
Corporations are milking breast cancer. Every fall, companies roll out pink-ribbon product lines that supposedly give the consumer a chance to support the fight against breast cancer. "The pink ribbon has lost its effectiveness, becoming merely a marketing tool to sell stuff," said breast cancer...