Aaron Eisenberg, Opinion Editor

April 7, 2020
When I mentioned that I wanted to see "Uncut Gems" to my friends, my interest was immediately met with hesitation and discouragement. "Oh god, Adam Sandler?" Yes, Adam Sandler.  "Uncut Gems" has easily made it to the top of movies I find to be enticing. It is truly an incredible experie...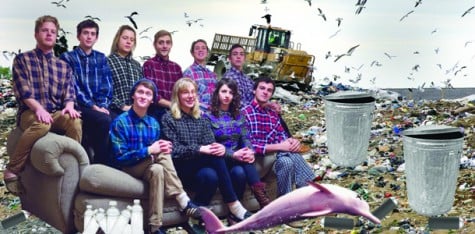 Michael Caswell, Birdman, Esq.

March 28, 2014
Disclaimer: This story is a part of our April Fool's edition, The Goofordian. This story was created by Guilfordian staff and is not based in fact. Tired of leaving campus to fill up your fine automobile with gas? Well, have no fear. The Pines is here. That's right. The notoriously environmentally friendly...