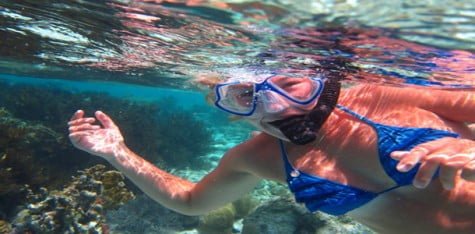 Traynham Larson, Staff Writer

September 6, 2013
How was your summer? This question has been the focus of quick conversations as students return for the start of the fall semester.  For sophomore Kelsey Ruehling, that question cannot be asked enough. Ruehling completed a five-week marine biology summer course at the island of Bonaire in the Caribbean. The...
Natalie Sutton, Staff Writer

April 5, 2013
If a tree falls in a forest, and no one is around to hear it, does it make a sound? In the case of the two poisoned oak trees at Auburn University, the trees are dying, and fans are definitely hearing the sound. In Feb. 2011, Auburn discovered that the famous 130-year-old Toomer Corner oaks had been...