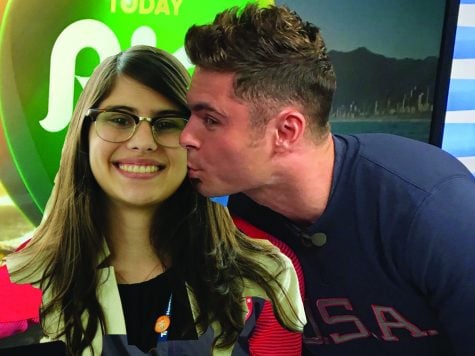 Praveena Somasundaram, Maid of Honor

March 30, 2018
Disclaimer: This story is a part of out April Fool's edition, The Goofordian. This story was created by Guilfordian Staff and is not based in fact. She was an intern for National Public Radio and he was a star of popular films. Beatriz Caldas, The Guilfordian's Editor-In-Chief, interviewed Zac Efro...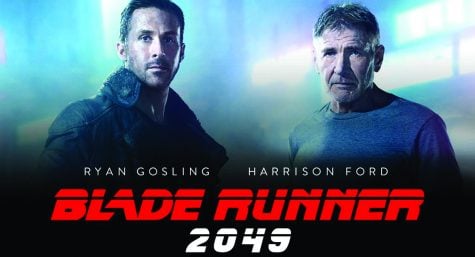 Nathan Park and Eric Xu

November 10, 2017
For over 35 years, people have been anticipating the sequel to the iconic, original "Blade Runner." On Oct. 6, 2017, "Blade Runner 2049" was released. The plot is quite simple. Officer K (Ryan Gosling) discovers a long-buried secret that has the potential to destroy what is left of society,...