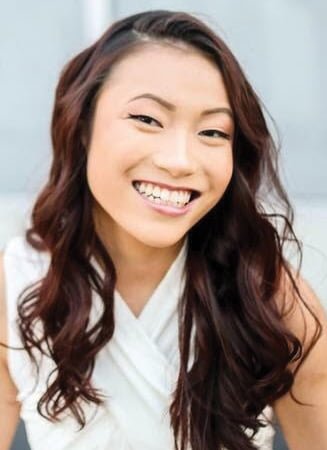 Mei Lander, Staff Writer

March 15, 2019
Pop star Ariana Grande has been stirring controversy over accusations of her being culturally appropriative. Many have raised concerns that Grande is taking aspects of other cultures and gaining undeserved profit from them. The first issue that came to light was her skin and hair. She has slowly been ...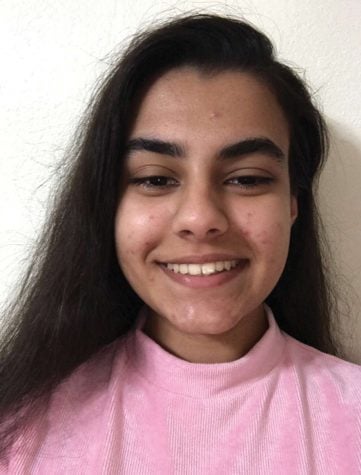 Ayesha Tahirkheli, Staff Writer

October 26, 2018
Ever since the 2013 release of her first studio album "Yours Truly," Ariana Grande has made her way to the top of the charts. The singer, songwriter and actress first rose up to fame as a television personality on Nickelodeon and became a household name. Following the release of her albums "My Ev...