Staff Editorial:The Guilfordian stands by those detained by ICE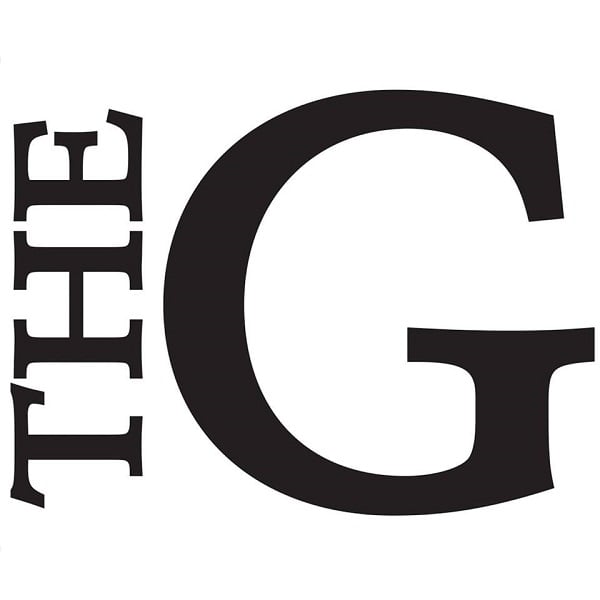 Greensboro and the Triad have seen an increase in Immigration and Customs Enforcement activity over the past week, and people are understandably angry and scared. According to the News & Record, at least 38 people in Triad communities have been detained by ICE officers since Feb. 5.
In light of these raids, The Guilfordian would like to reaffirm our dedication to every member of our community, documented and undocumented.
Additionally, Guilford is equipped with resources to aid students who may feel vulnerable. Immigrant Student Coordinator Liz Torres Melendez is available to meet with students who may need support. Moreover, the Counseling Center is an indispensable option for any student who needs someone to talk to. The Counseling Center, understanding the distressing and potentially-traumatic effects these raids can impose, stands ready to provide assistance to students regardless of their current immigration status.
The Diversity, Equity and Inclusion Office reminded students by email this week that Guilford College requires a warrant from law enforcement agencies before releasing any information about students, per FERPA regulations. The DEI Office also urges students to call Public Safety if they see law enforcement on campus without Public Safety accompaniment.
While Guilford would be forced to follow any law enforcement directive, any law enforcement officer asking for information about students should be redirected to Public Safety.
The Guilfordian stands by Guilford's core values, and community is first among them. The victimization of undocumented immigrants by ICE is a threat to our community.
We should all be taking measures to check in on and protect our fellow community members. If we do not come to the defense of our friends and classmates, then our core beliefs are essentially meaningless.
The administration of Guilford also needs to be held to these standards. Making the campus a safe place for all students should be a priority, and nobody deserves to fear being abducted from their home. In times such as these, simply espousing our core values are not enough; we must embody them.
The increased threat undocumented immigrants face of being arrested and turned over to ICE does not help the police. Fearful immigants are less likely to report crimes to the police or assist the police in any investigation. This can cause crimes to not be solved and allow criminials to continue breaking the law. Nonetheless, as resported by several media outlets, ICE Atlanta field office Director has called the rising presence of ICE agents and more "at-large" arrests the new normal.
One of the worst parts about the ICE raids is how it pulls families apart. Faith in Public Life, a national network of clergy and faith leaders numbering nearly 50,000, issued a news release earlier this month from pastors in the state who voiced their desire to "keep families together and defund hate." Julie Peeples, a Greensboro pastor quoted in the release, stated that "Raids such as these serve only to terrorize immigrants. Family separation is happening everywhere, not just the border.  In North Carolina: children are left crying for their mothers and fathers and spouses, wondering if they will be next.  These raids are immoral, unnecessary and outrageously inhumane."
The Guilfordian agrees, and we will stand by and support every member of the College's community, regardless of the actions of our country's leadership.
Reflecting Guilford College's core Quaker values, the topics and content of Staff Editorials are chosen through consensus of all 13 editors and one faculty adviser of The Guilfordian's Editorial Board.
Hang on for a minute...we're trying to find some more stories you might like.