Staff Editorial: Title IX training shows need for focus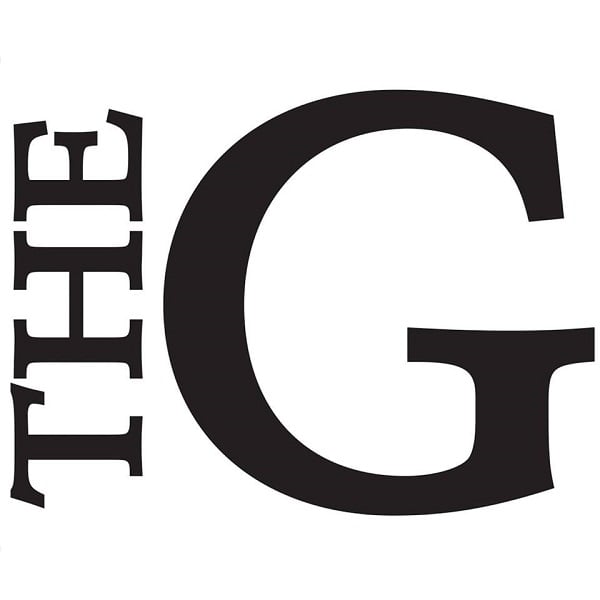 On Jan. 25, the Title IX Coordinator and Vice President for Diversity, Equity and Inclusion Barbara Lawrence sent out email with a link to the mandatory sexual assault prevention training for all student. This training is important but only the start to stop sexual assault and harassment.
The Guilford community must work together to put the trainings into action to stop sexual assault and harassment.
According to a study by the AAUW Educational Foundation, two thirds of college students experience sexual harassment. Only seven percent of the people surveyed reported the incident to a college employee.
Guilford College had 84 complaints of sexual harassment, including allegations of sexual assault and violence, which were filed with the college by, on behalf of, or against students, staff, faculty or third parties between the 2012-2013 and 2015-2016 academic years, according to the federal Office of Civil Rights.
Guilford College has added a Title IX Office to manage investigations and efforts to address Title IX. The people to contact in that office are Lawrence, Assistant Director of Title IX Compliance Shay Harger, or Title IX Education and Response Coordinator Meagan McNeely.
The College also established the Office of Diversity, Equity and Inclusion (DEI), which Lawrence oversees as well, alongside Associate Vice President for DEI Krishauna Hines-Gaither. The office describes their mission as a goal to promote inclusive excellence through empowering and engaging education. By cultivating partnerships and resources to create and sustain an environment that is inclusive, the Office of DEI hopes to ensure the principles of diversity, equity and inclusion are fixed into the framework of everything we do and championed by the community.
If you are not comfortable with reporting an incident to a person, there is a Sexual Misconduct Reporting Form at the top of the Guilford Buzz. The Guilford Intranet has a link to an Anonymous Sexual Assault Reporting Form, but that link is broken and needs to be fixed. 
The U.S. Secretary of Education Betsy DeVos has proposed a new regulation that would modify Title IX regulatory requirements. The rule would narrow the definition ofsexual harassment that colleges are required to act on. The Barack Obama administration defined sexual harassment as "unwelcome conduct of a sexual nature." The proposed new definition would be "unwelcome conduct on the basis of sex that is so severe, pervasive, and objectively offensive that it effectively denies a person equal access to the recipient's education program or activity."
One part of the new regulation would allow a person accused of sexual misconduct adviser's the right to cross-examine the accuser, either in person or in a separate room connected by technology. Opponents say this rule would force victims to have to relive their experience and be retraumatized.
The proposed regulation would also limit a school's responsibility and liability to investigating incidents that happen on campus or at a school-sponsored program or activity.
It would allow the informal resolution process such as mediation to happen if both parties consent. Previous concern was that was that alleged victims might feel pressured by their schools to participate in the informal mediation and the process could be traumatizing. Proponents said it could be used by victims who don't want the accused suspended or expelled.
Policies such as this also shows the importance to take note of those around you, to take the measures to help those around you and to report what you see.
Reflecting Guilford College's core Quaker values, the topics and content of Staff Editorials are chosen through consensus of all 13 editors and one faculty adviser of The Guilfordian's Editorial Board.

Hang on for a minute...we're trying to find some more stories you might like.