Staff Editorial: Reporting stands tall during the shutdown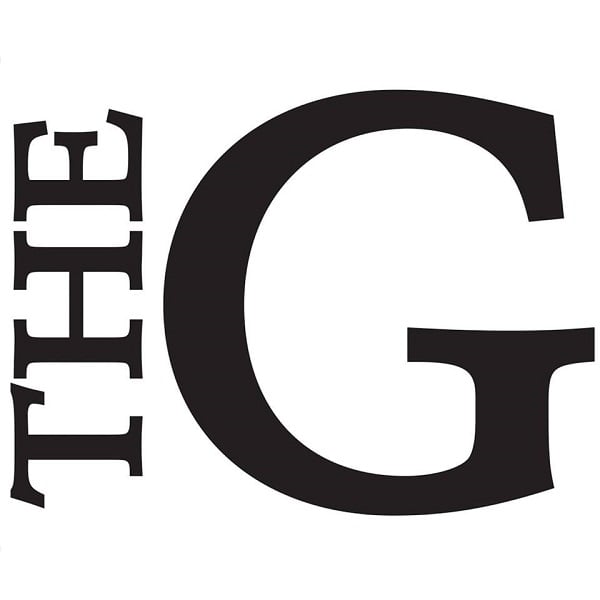 Political polarization has officially come to a head. President Donald Trump's demands for $5.7 billion to fund his border wall between the United States and Mexico have caused the federal government shutdown, leading 380,000 government employees to be furloughed immediately without pay. Stretching longer than a month, this is the longest government shutdown in United States history.
National Parks, unstaffed, are being littered with garbage. TSA agents are not coming to work because of financial limitations. Many other government employees continue to work without pay, selling their possessions or dipping into savings to make ends meet.
In the midst of all this, one has to wonder: where is the humanitarianism? When is the president going to put the lives of the people above an ill-advised pipe dream?
We at The Guilfordian stand in solidarity with the furloughed government workers, as well as all others impacted by the government shutdown. A government that cannot provide for its people has failed on the most fundamental level, and we applaud the numerous reporters and publications that have continued to hold the government accountable while keeping the citizens of the United States informed about the shutdown's developments.
The press is often dubbed as the "fourth branch of the government" because of its responsibility to inform the populace. While the government may have had to cease many of its operations, the press will not stop serving the people. At The Guilfordian, we also stand by our promise to continue faithfully serving the Guilford community with timely coverage of news and the issues that matter to you.  Even though the government may have forgotten this duty to treat people with respect and humanity, we will not. Social justice is integral to The Guilfordian's identity, and part of our mission is to treat all the stories we cover with the thoughtfulness and consideration that they and the people in them deserve.
Reflecting Guilford College's core Quaker values, the topics and content of Staff Editorials are chosen through consensus of all 13 editors and one faculty adviser of The Guilfordian's Editorial Board.

Hang on for a minute...we're trying to find some more stories you might like.