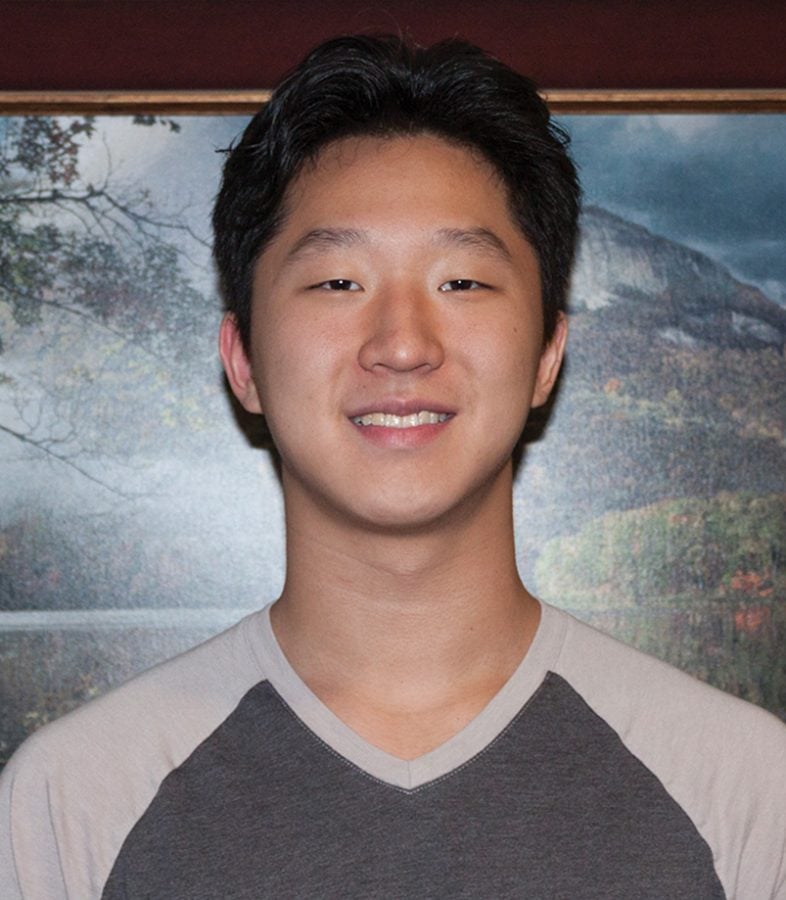 Boba House is a Vietnamese and Thai-inspired restaurant that caters pretty exclusively toward vegetarians. Despite not being a vegetarian, I still wanted to try the place out.
One of the first issues is the lack of parking. The place is rather popular, so finding a spot is tough
The décor was interesting and I noticed how well it worked together with the calm and soothing music that was playing. When the waiter came back with my water, I ordered crispy rolls, blackened "tuna" and a jasmine boba.
All the meat items at Boba House are made with vegetarian and even vegan substitutes. Because of this, most of their menu items can be made vegan except for their "crab" cake sandwich, Buffalo "chicken" sandwich, New York-style cheesecake and greenlight soup. To make their menu even more suitable for any diner, their menu points out the dishes that contain peanuts and which items can be made with gluten free substitutes. All in all, their menu is designed to take diners with various dietary restrictions in mind.
The first thing my waiter brought out was the jasmine boba. The drink was a blended like a smoothie, something I did not expect as boba is usually served as a liquid with ice. However, the drink had a nice and refreshing fragrance and sweetness that whetted my appetite. Although the drink was not quite what I expected, it was enjoyable nevertheless.
Next, the waiter brought out five golden brown spring rolls with an orange colored sauce. As I bit into the spring rolls, I understood why they were named crispy rolls as the delightful crunch perfectly lived up to its name. The sauce that came with the rolls was sweet, sour and spicy, perfectly complimenting the savory rolls.
When the waiter brought out the blackened "tuna," one of their specialties, I was slightly disappointed as the slices of "tuna" did not resemble fish at all. However, when I tasted the "tuna" I was surprised at the amazing flavor that it contained. The "tuna," which was made of sweet potato protein, perfectly soaked up the savory and mildly spicy flavor of the sauce and red toppings. Paired with crunchy garlic green beans and fluffy white rice, the heavy flavor of the "tuna" was perfectly balanced.
In total, I spent $22.05 for the food and only had to wait for about 15 minutes until I received my food. The total was a bit expensive because I got an appetizer and a drink, which I don't think are necessary as the blackened "tuna" was very filling. If one decides to go to Boba House, I recommend getting just an entree and maybe a drink as well.
My experience at Boba House was a great one, as it allowed me to experience great vegetarian food and made the extra minutes spent circling the place in search of a parking spot worth it.