Guilford Alums Erika Williamson '94 and Paul Mosca '93 create a new app for students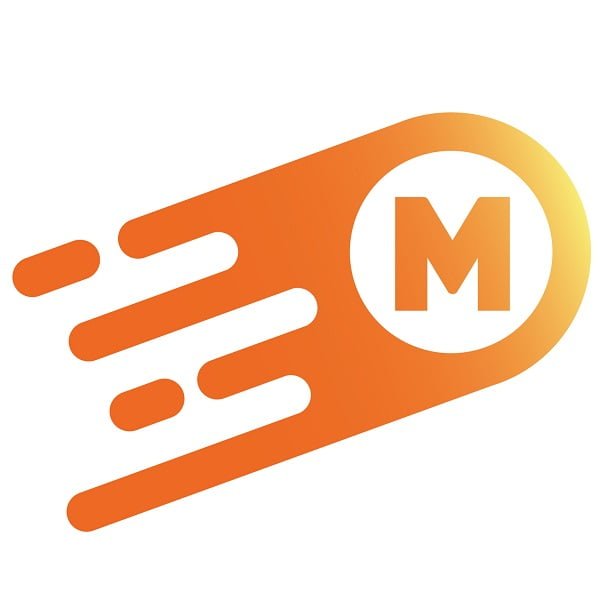 It's a problem many college students have faced — being stumped on an assignment and having to search out classmates, a teaching assistant or even an elusive professor to get a passing grade.
Triangle natives and college friends Erika Williamson, 45, and Paul Mosca, 47, are trying to make it easier for students to find help with their website moteeapp.com, which they hope to launch at Duke University in late August when students are starting the fall semester.
Read Full Article on College Town…

Hang on for a minute...we're trying to find some more stories you might like.