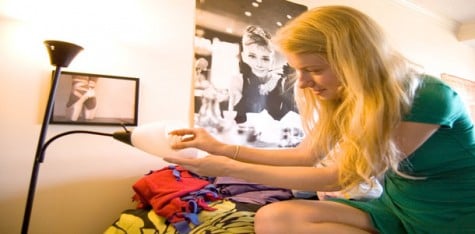 Izak Shapiro, Guest Writer

March 16, 2012
For some of us, Guilford's green initiative remains invisible. Others of us can point to the visible things around campus — the solar panels, the compost bins, the new light bulbs, the farm — that stimulate pride in our school's energy initiative. But some students work to make our school's...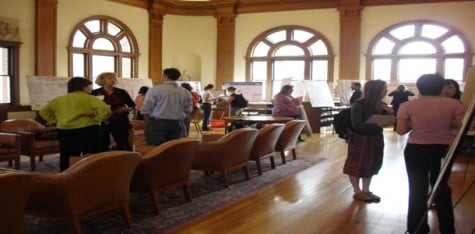 Justyn Melrose, Staff Writer

March 16, 2012
Just when you thought it was safe to go to the Guilford Undergraduate Symposium, GUS 2012 arrived with more zombies, fairy tales and child-eating allegories than ever before. Described as "a perfect incubator for ideas and designs" by organizer and co-founder Melanie Lee-Brown, associate professor...