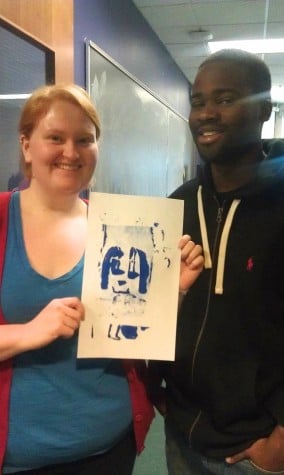 Meredith Brown, Executive Print Copy Editor

January 22, 2012
On Martin Luther King Jr. Day, Guilford College hosted a day of "teach-ins" meant to demonstrate different ways to implement change within a community and how to use various skills in order to support social justice. The day began with a few opening remarks in the Bryan, Jr., Auditorium by Bon...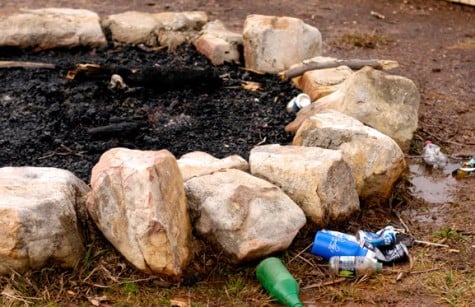 Ellen Nicholas, Staff Writer

January 19, 2012
Campus life and public safety cleared out popular student bonfire pits over break While we pull on sweater after sweater to survive the dead of winter, things are heating up between some of the student body and the administration here at Guilford. Everyone got the email. The administration stepped up their cr...